Uptown Chic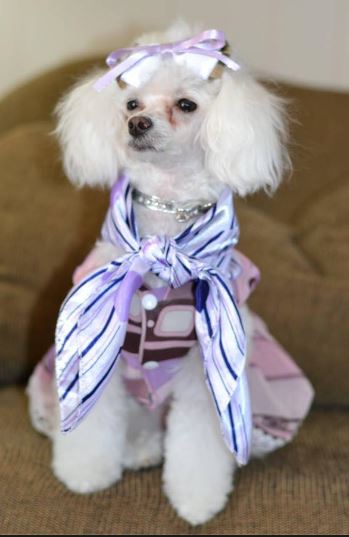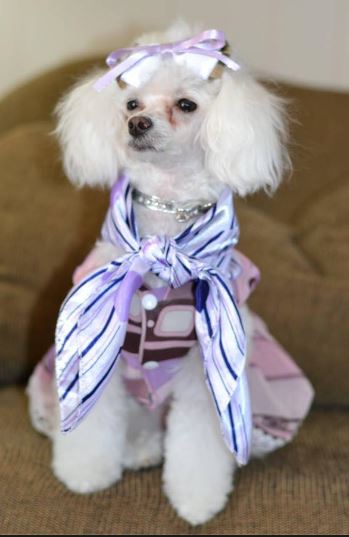 sold out
Uptown Chic
Why we ruv it! Who doesn't appreciate a lady-dog with timeless style? Effortlessly put together, and always dressed to the nines, your dog never fails to turns heads on the street! She has the charm and wit of a true City girl and she carries her tail like she owns the Upper East Side (which she does).
Why you will ruv this style: You love blouses, lace shirts, classy attire, fashion sunglasses, turtlenecks, pearls, cashmere, designer handbags, silk scarves, etc.
*Select Add To Cart to enter in pet's info
The $50 PAWESOME Value Box guarantees two or more complete looks with 3-4 pieces of apparel plus accessories (a $125 value)! This is the box you want to order if you want more expensive items such as denim, glasses, cashmere, silk scarves, pearls, etc!
The $25 Simply Stylish Box guarantees you one complete look with 1-2 pieces of apparel & at least one fashion accessory (a $50 value)! Order this box if you are looking for that one simple pawmazing outfit to show off to your furriends.