Spoiled Princess (pets 0-15 lbs)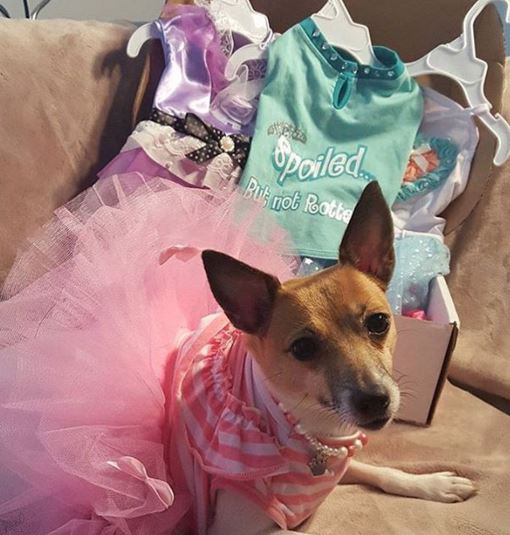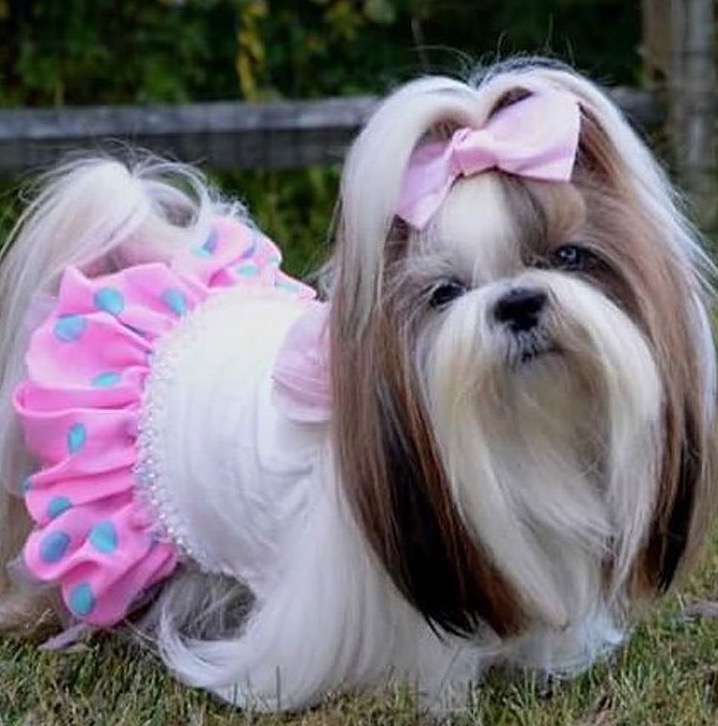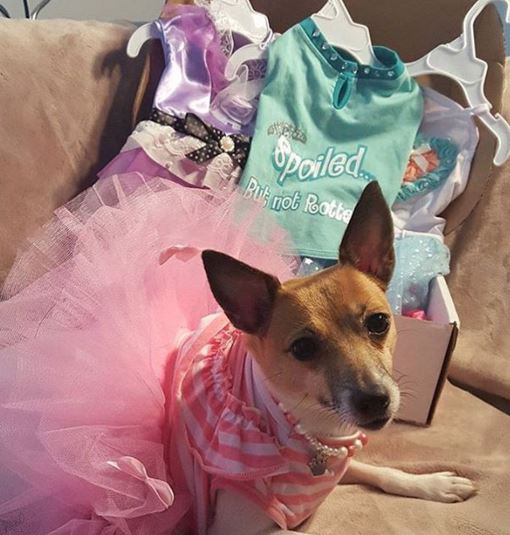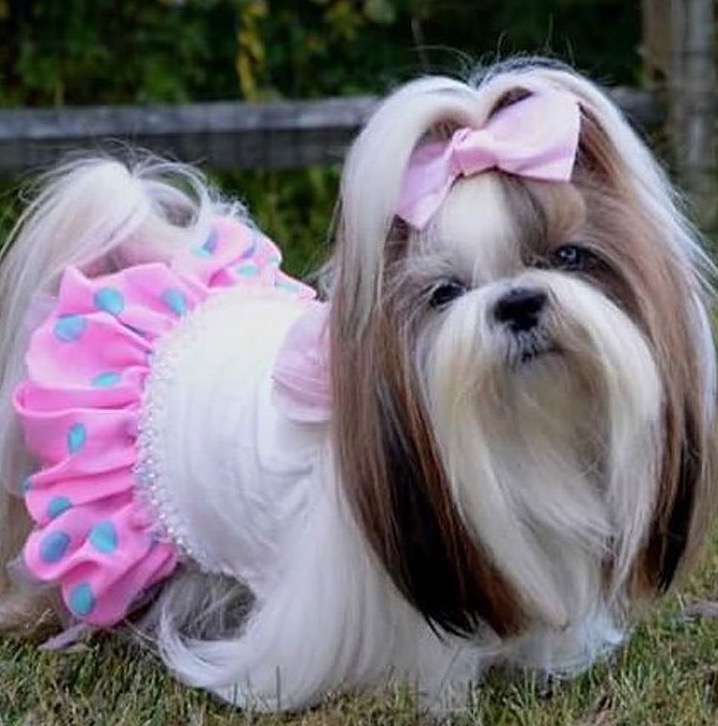 sold out
Spoiled Princess (pets 0-15 lbs)
Why we ruv it! Your dog spoils you with their constant love and affection so why not spoil her right back like the princess she is! If your dog was a human she would absolutely be the "Belle of the Ball", the girl every guy wants to dance with and other girls love to hate (out of jealousy of course).
Why you will ruv this style: You love pawretty dresses, tiaras, pearls & diamonds,matching hair bows, tutus, ruffles, tulle skirts, lace, pink and purple, poofy ball gowns, etc.
*Select Add To Cart to enter in pet's info
The $50 PAWESOME Value Box guarantees two or more complete looks with 3-4 pieces of apparel plus accessories (a $125 value)!
The $25 Simply Stylish Box guarantees you one complete look with 1-2 pieces of apparel & at least one fashion accessory (a $50 value)! Order this box if you are looking for that one simple pawmazing outfit to show off to your furriends.