Sweet Dreams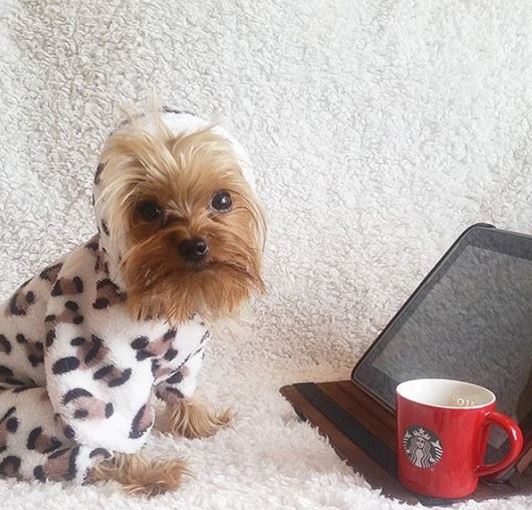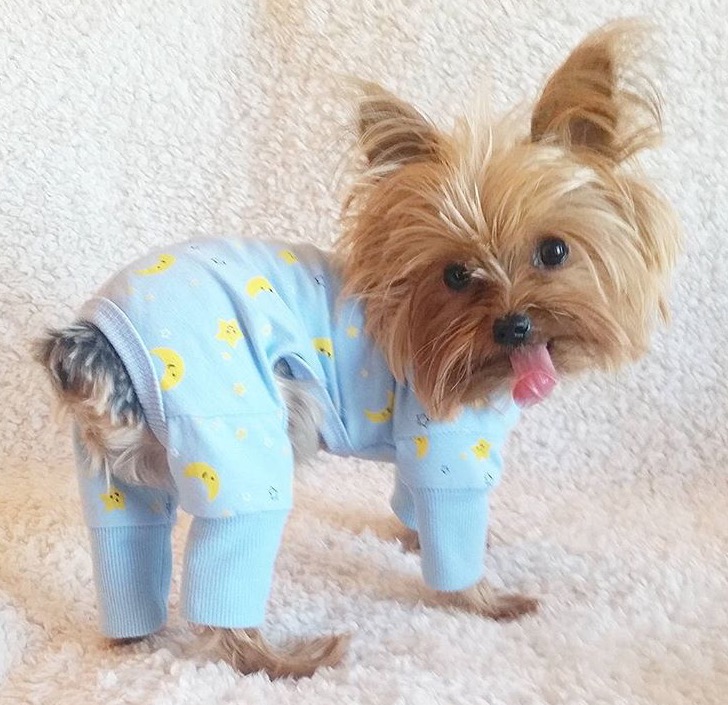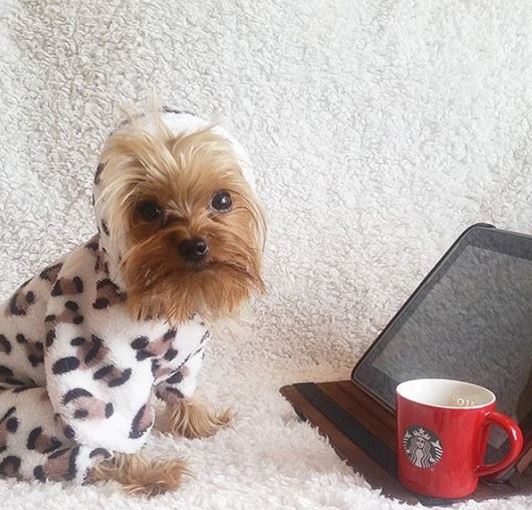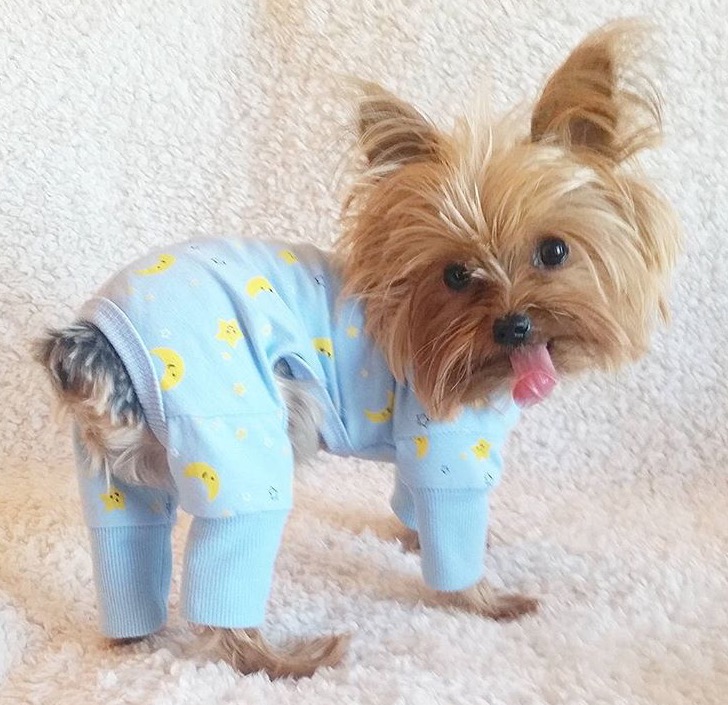 sold out
Sweet Dreams
Why we ruv it! Let's be serious, is there anything more adorable than seeing an animal in PJs? There is nothing more precious than quiet sleep time when your fluff ball of energy finally unwinds, strategically placing their body at the foot (or head) of your bed as you both drift off to dream world. Treat them to the most comfy and adorable cotton threads for him/her to rest their tiny heads in as they dream of chicken, chicken, bones, chicken, oh and more chicken!
Why you will ruv this style: You love footie pajamas, being cozy, Snuggies, toe socks, pj shirts, soft bandanas, snuggles, etc.
*Select Add To Cart to enter in pet's info
The $50 PAWESOME Value Box guarantees two or more complete looks with 3-4 pieces of apparel plus accessories (a $125 value)! This is the box you want to order if you want more expensive items such as denim, glasses, cashmere, silk scarves, pearls, etc!
The $25 Simply Stylish Box guarantees you one complete look with 1-2 pieces of apparel & at least one fashion accessory (a $50 value)! Order this box if you are looking for that one simple pawmazing outfit to show off to your furriends.