Hipster Hound (pets 0- 15 lbs)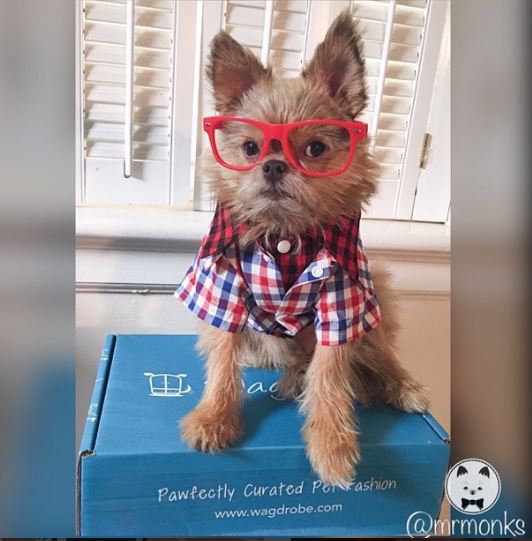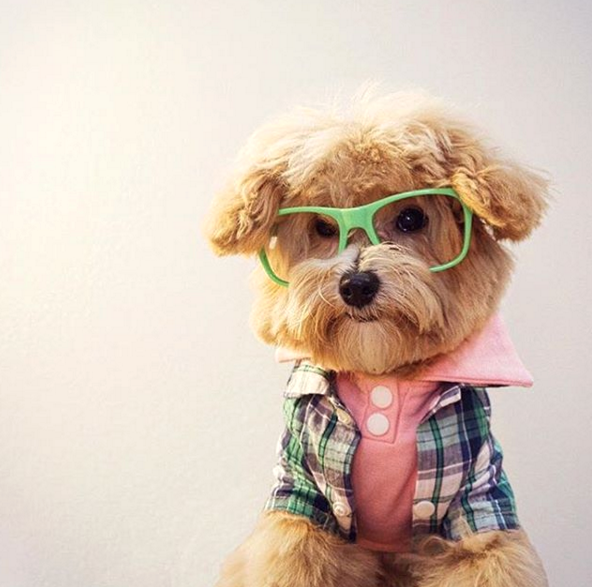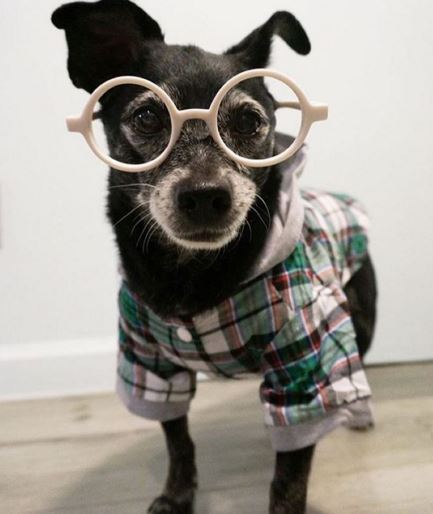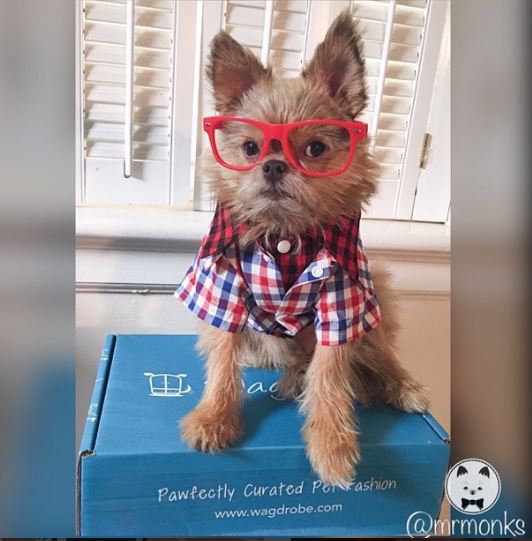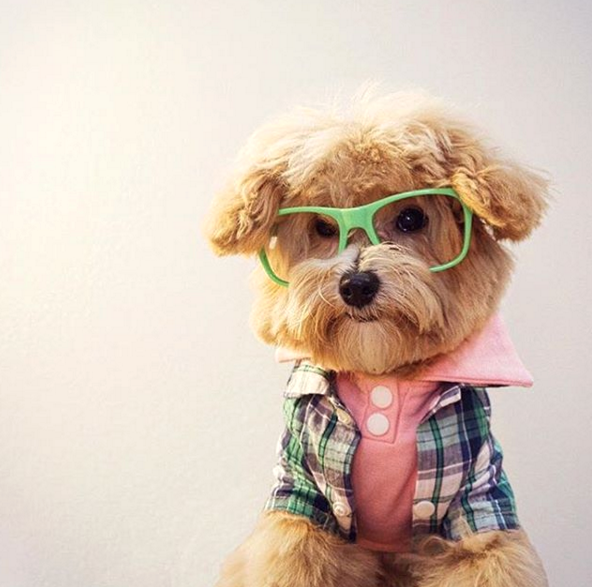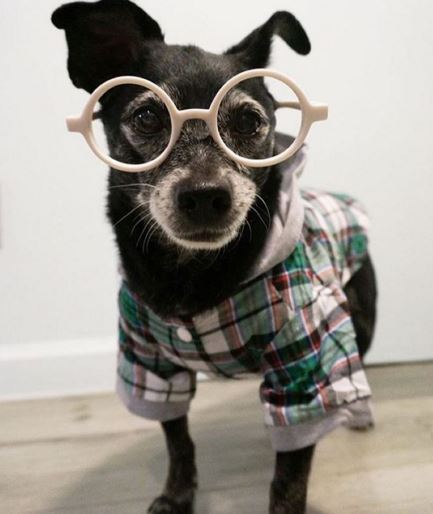 sold out
Hipster Hound (pets 0- 15 lbs)
Why we ruv it: The Brooklyn coffee shop owner look is IN. Who doesn't love a cute bearded terrier rocking a plaid shirt, bowtie and some tortoise rimmed glasses? If your pet was a human he would most likely home brew his own craft beer, ride a unicycle to work and be a vegan.
Why you will ruv this style : You are a lover of plaid (of course), hipster frames, bowties, funky patterns, mix n' match, layers, screen printed T's, etc.
*Select Add To Cart to enter in pet's info
The $50 PAWESOME Value Box guarantees two or more complete looks with 3-4 pieces of apparel plus accessories (a $125 value)!
The $25 Simply Stylish Box guarantees you one complete look with 1-2 pieces of apparel & at least one fashion accessory (a $50 value)! Order this box if you are looking for that one simple pawmazing outfit to show off to your furriends.