Candy Girl (pets 0-15 lbs)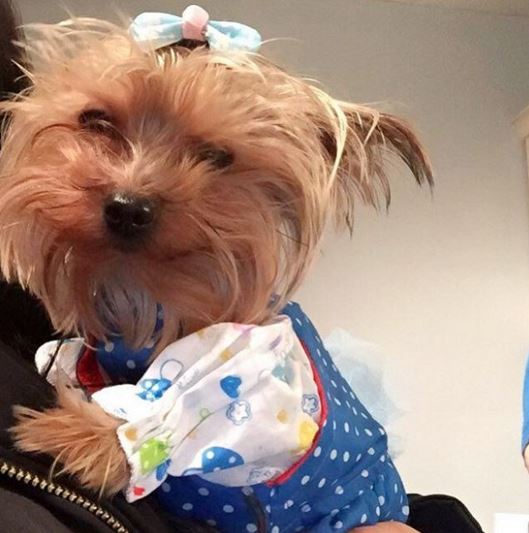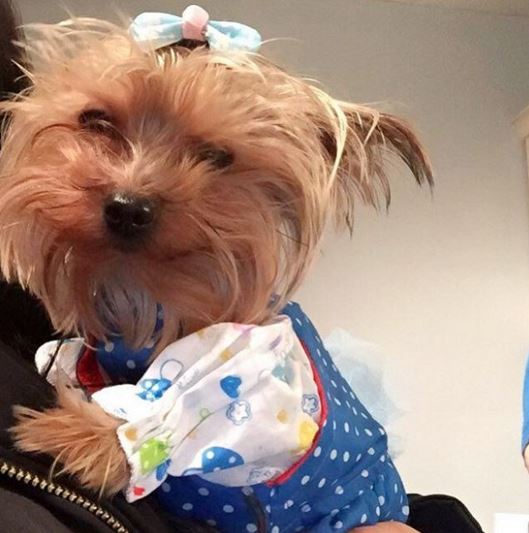 sold out
Candy Girl (pets 0-15 lbs)
Why we ruv it: We love to treat our furbabies like real babies so why not dress them as such? There is nothing cuter than your petite pooch in a dainty rose patterned onesie or a pale pink long sleeve pajama set as she nestles atop your head while you sleep at night. If your dog was a human she would be that cutie at the party that everyone wants to adore.
Why you will ruv this style: You love cutesy patterns, cotton day dresses, strawberries & hearts, lace, polka dots, baby doll dresses, frilly blouses, girlie skirts, pastel colors, matching hair accessories, etc.
*Select Add To Cart to enter in pet's info
The $50 PAWESOME Value Box guarantees two or more complete looks with 3-4 pieces of apparel plus accessories (a $125 value)!
The $25 Simply Stylish Box guarantees you one complete look with 1-2 pieces of apparel & at least one fashion accessory (a $50 value)! Order this box if you are looking for that one simple pawmazing outfit to show off to your furriends.